If you've ever wished you could just relax and enjoy eating—free from the anxiety and guilt that unfortunately too often surround it—try applying mindfulness. In this course you'll learn the proven methods developed by Dr. Jan Chozen Bays for bringing mindful awareness to self-nourishment. They're simple practices that will enable you to establish a happy and healthy relationship with food, liberating you from calorie-counting, overindulging, falling for food fads, and from worrying that you're not eating like you should. You already know how you should eat, she teaches. It's simply a matter of discovering that inherent wisdom through mindfulness. 
This course will serve as your guide and support in rediscovering a healthy and joyful relationship with food. Drawing on recent research and integrating her experiences as a physician and Zen teacher, Dr. Bays offers a clear presentation of what mindfulness is and how it can help with food and eating issues. Whether you're overweight, suffer from an eating disorder, or just want to get more out of life, this course offers simple tools that can make a remarkable difference. 
Discover how eating more slowly can benefit your health and increase your experience of satisfaction with eating
Apply simple techniques to detect and trust the internal cues that can guide healthy eating
Identify the physical signals of fullness and the difference between fullness and satiety
Develop skills for demonstrating a more compassionate attitude toward your body and your relationship with food
Explore the difference between physical hunger and habitual mental patterns around food
Learn and identify "the nine hungers" and how they influence eating patterns
What You Will
Receive 
This course was designed with your needs in mind and contains all of the following: 
• Over three hours
of audio/video teachings, including a 2020 introduction highlighting updates since the original course run.
•
Home practices and self-reflection questions
•
Audio exercises
•
Printable transcripts
•
Downloadable audio files
•
Mindful Eating
eBook and recommended readings
•
Quizzes to check your understanding of the material
•
Unlimited access
•

Optional add-on: 10 continuing education credits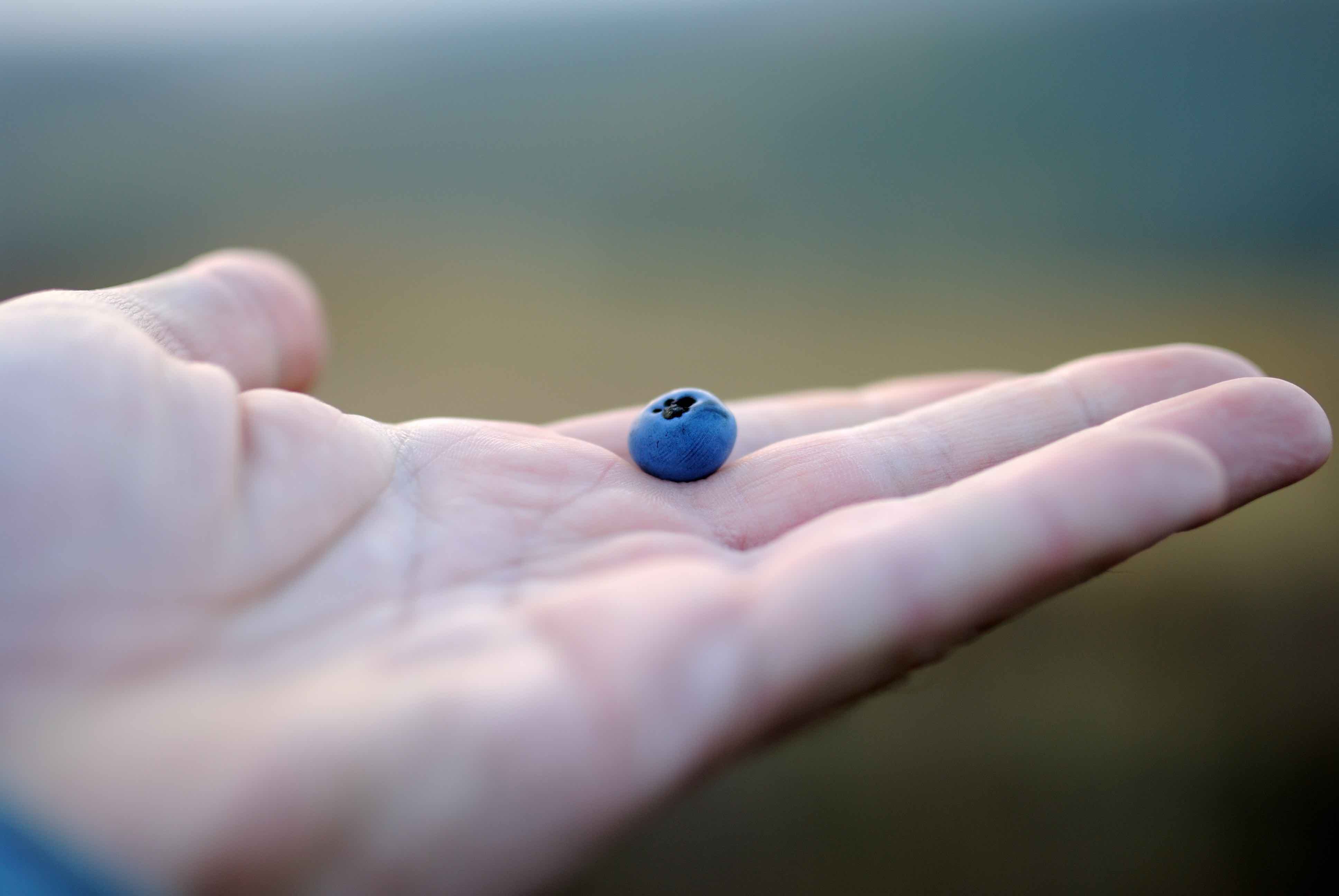 Lesson One: What Is Mindful Eating?
In this lesson, we'll learn the basic principles of mindful eating and begin to develop curiosity around the process of eating. We'll do practices to give our full attention to eating, reawakening the senses which may have become numbed by habitual mental patterns around food.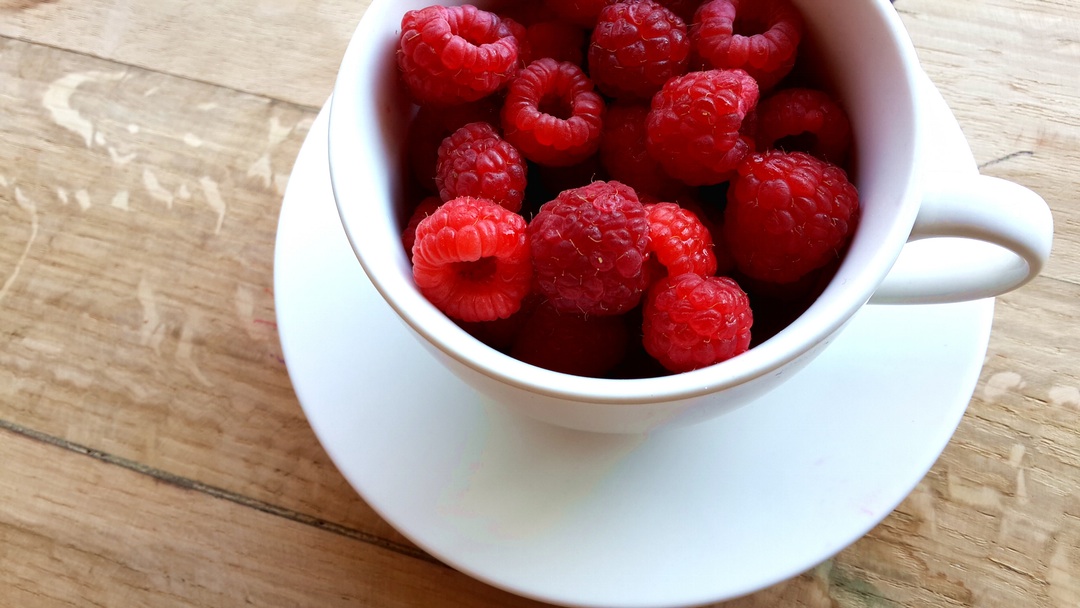 Lesson Two: Learning About the Nine Hungers
In this lesson, we'll learn what the nine hungers are, and we'll learn how to assess them in our experience of eating.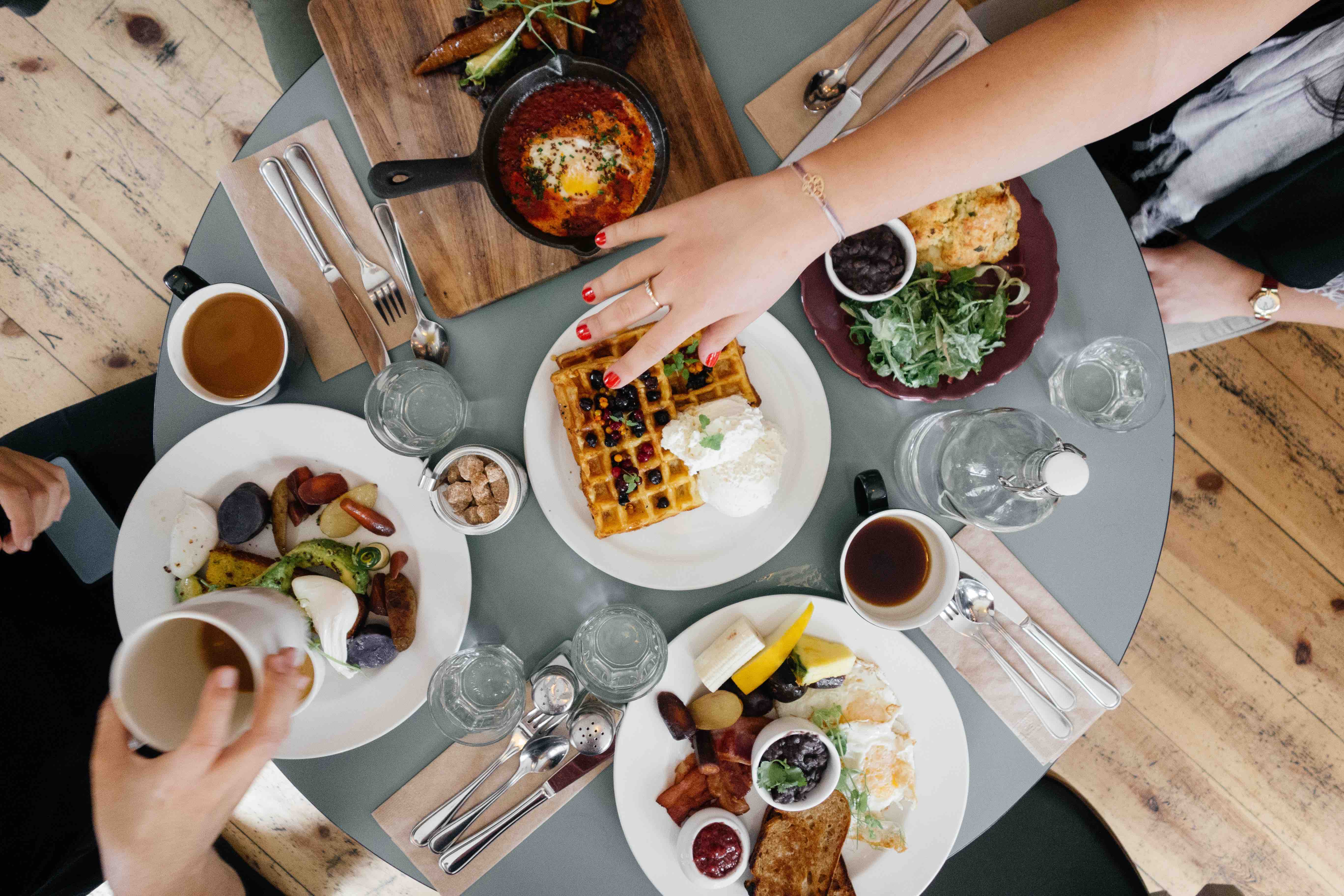 Lesson Three: Making Peace in the War Between Mouth and Stomach
In this lesson, we'll practice assessing mouth hunger and stomach hunger, which will help us discover when and how we become satisfied while eating. We'll also learn how to compromise between stomach need and mouth desire.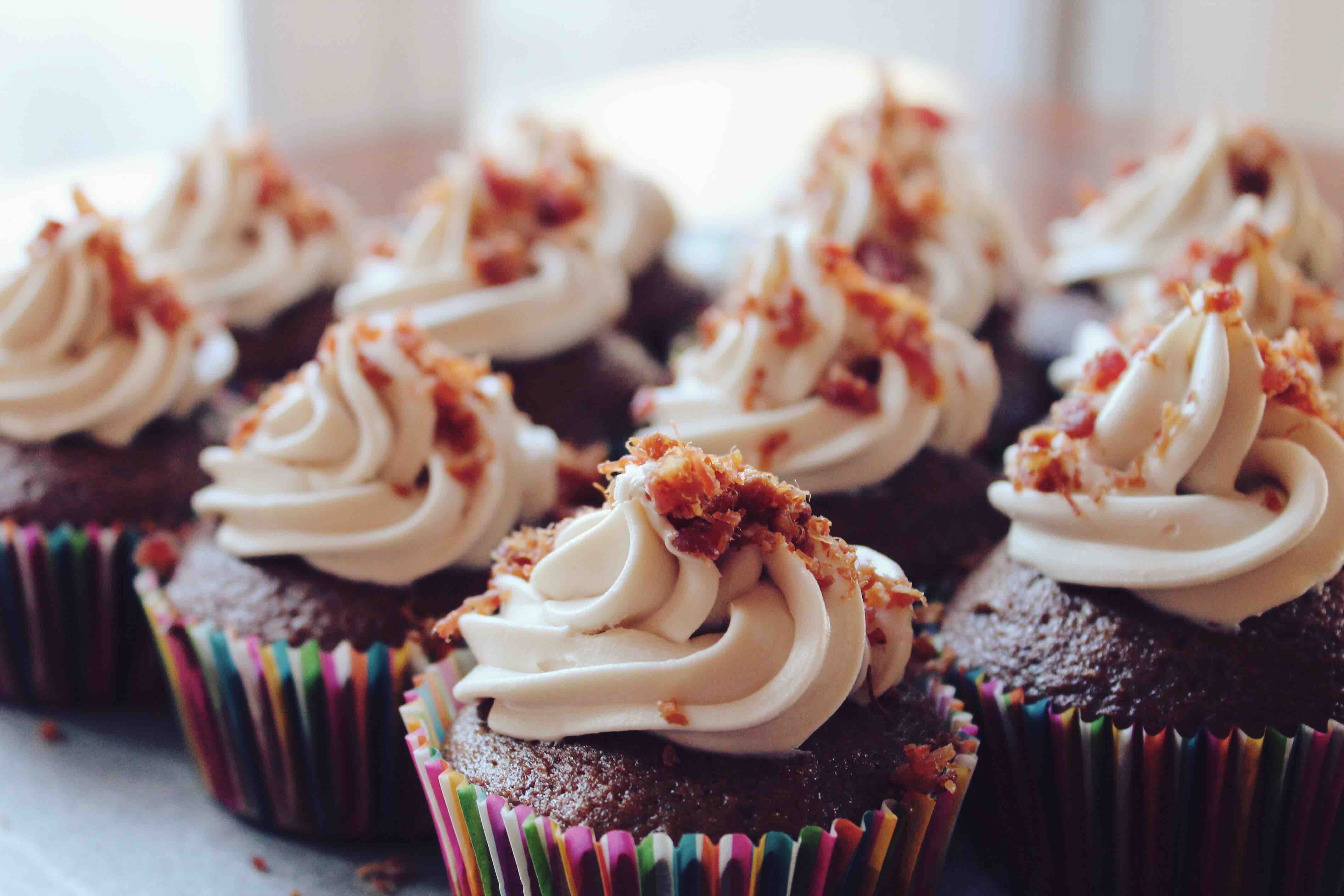 Lesson Four: Conditioning and Eating
In this lesson, we'll begin to draw the connections between our current eating patterns and the conditioned behaviors we learned during our childhood.
Lesson Five: Multitasking, Mindless Eating, and Mindful Eating
In this lesson, we'll hone our experience of the difference between mindless and mindful eating and we'll learn how mindless eating can actually be a part of mindful eating. We'll also examine the benefits of "slowing it down."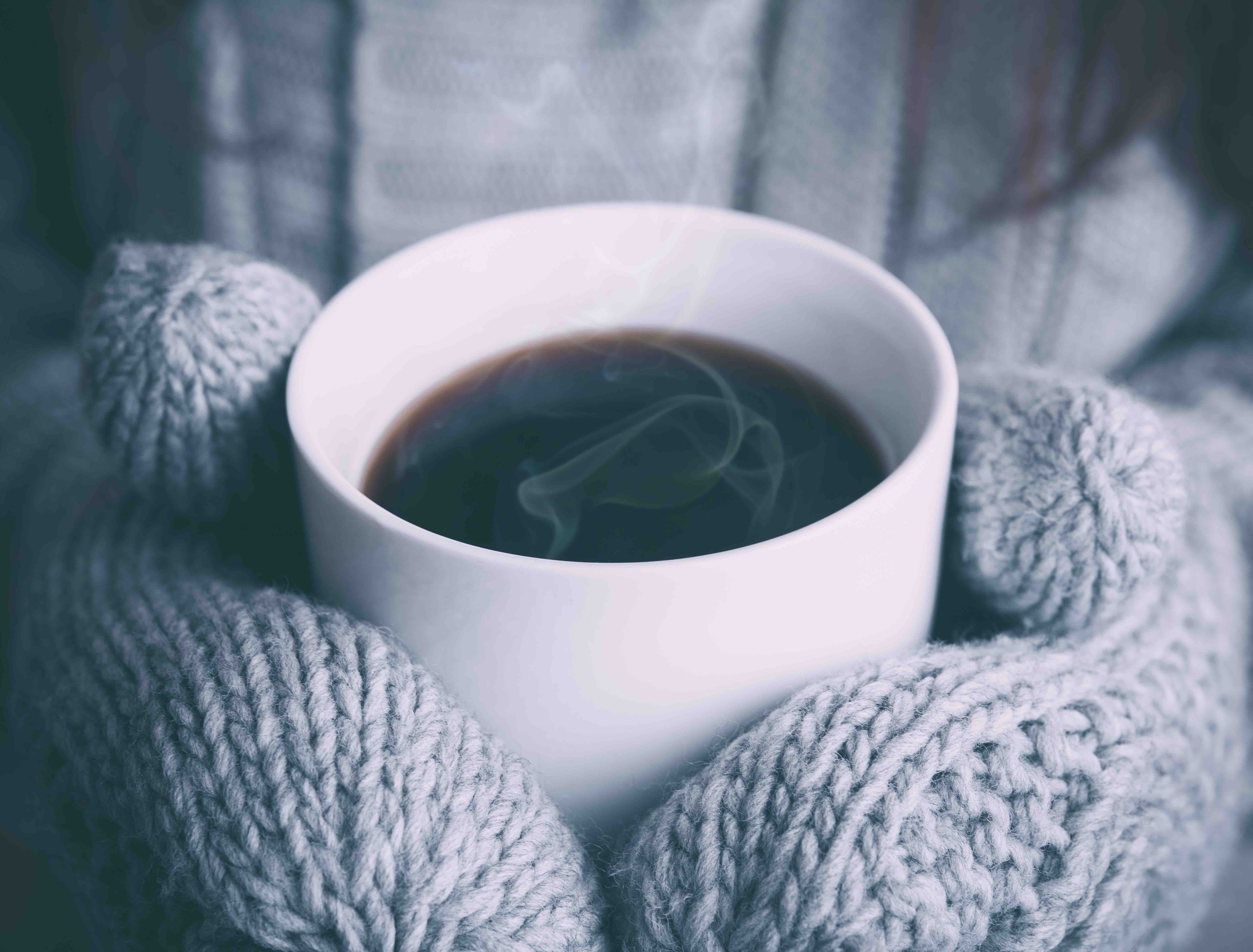 Lesson Six: Gratitude for the Body and All Beings
In this final lesson of the course, we'll cultivate awareness and gratitude for all that goes into bringing us our food. We'll also cultivate gratitude for our own bodies.
100% SATISFACTION GUARANTEE If for any reason you are not completely satisfied, please e-mail us within 30 days, and we will promptly refund your purchase price.
Jan Chozen Bays, MD, is a Zen master in the White Plum lineage of the late master Taizan Maezumi Roshi. She serves as a priest and teacher at the Jizo Mountain–Great Vow Zen Monastery in Clatskanie, Oregon. She is also a pediatrician who specializes in the evaluation of children for abuse and neglect.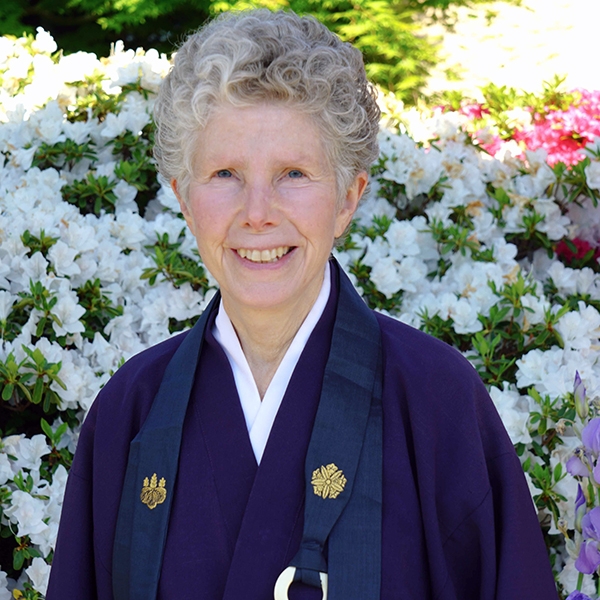 FREQUENTLY ASKED QUESTIONS
When does the course begin?
The course is self-paced, so you can get started as soon as you enroll and go at your own pace.
How long does it take to complete the course? 
There are six lessons in the course and each lesson is designed to last a week. However, the course is flexible and you can work at your own pace as well, so you can benefit just as much from the course even if it takes you longer to go through it. We encourage you to download videos as you go through the course for your own personal use in the future. You will continue to have unlimited access to the course materials online as well.
How long will I have access to the course?
Your access to the course is unlimited. It will not expire.
Can I still take this course without a desktop/laptop computer (for example, if I only have an iPad)?
Yes, you can access this course using the browser on your device. However, please note that if you'd like to save any of the course materials, you will need to download to a computer first and then transfer the files to your device.
What if I have technical difficulties with the course? 
We have a dedicated course support person who can help you with any issues you may encounter in navigating or accessing the course. Please email [email protected] with any questions.