Lesson One Contemplations
Consider the following:
Recall your first encounter with the Heart Sutra and what came up for you. What was its attraction? What puzzled you? How did you relate to it as an enigma?
What is irritating about the Heart Sutra? What is annoying?
For guidance, see How to Work with the Contemplations. You are encouraged to keep a journal during this course to record your thoughts.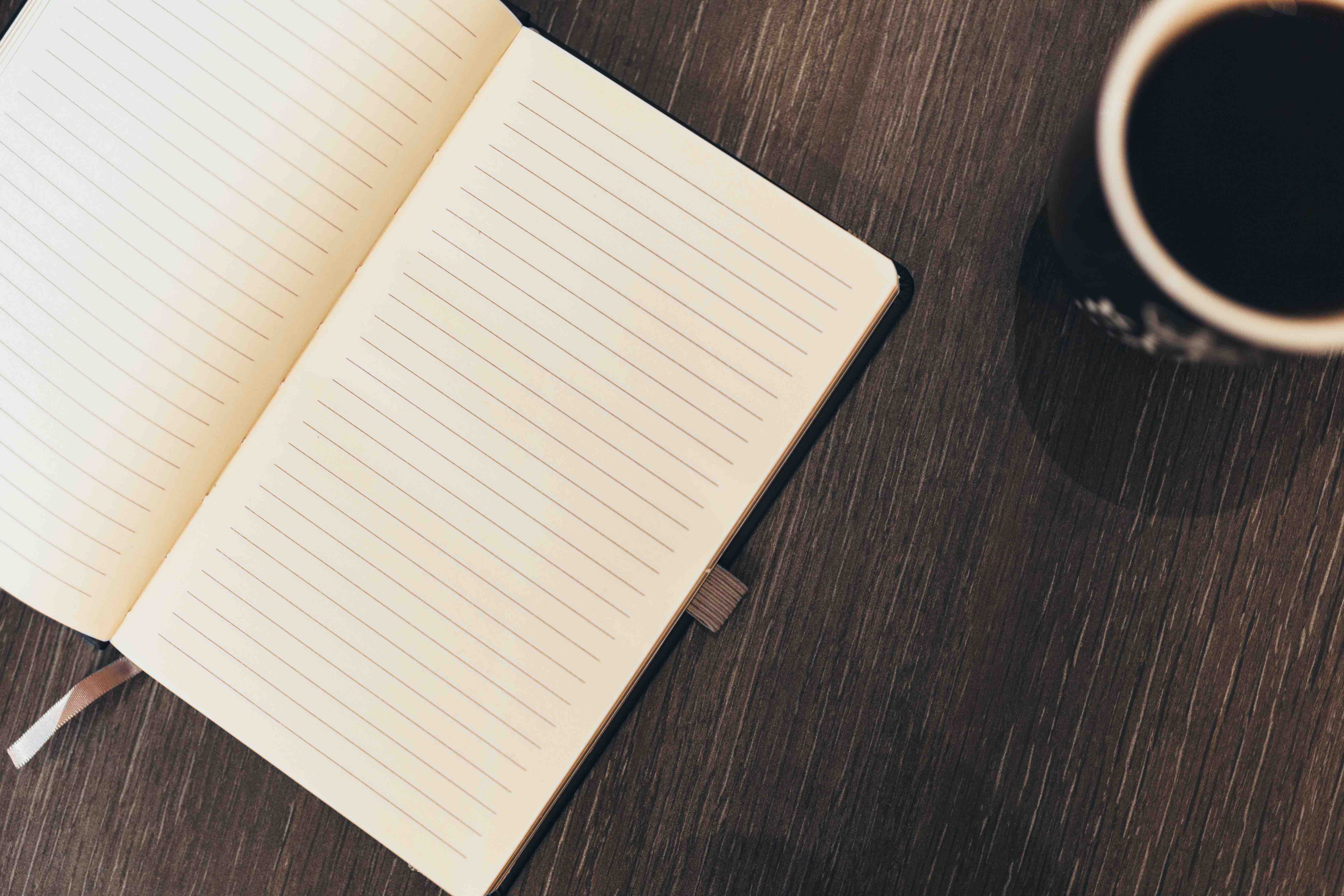 Complete and continue