Lesson One Contemplations
The prompts below are meant to offer you an opportunity to self-reflect and integrate the teachings in this lesson into your lived experience. For guidance, see How to Work with the Contemplations.
The title of this lesson is "Maintaining the View"—but isn't maintaining a view another form of attachment?
What view are you maintaining? What do you think might be the effect of maintaining this view in your daily life?
Why such an emphasis on mind? Does that mean the body is not important?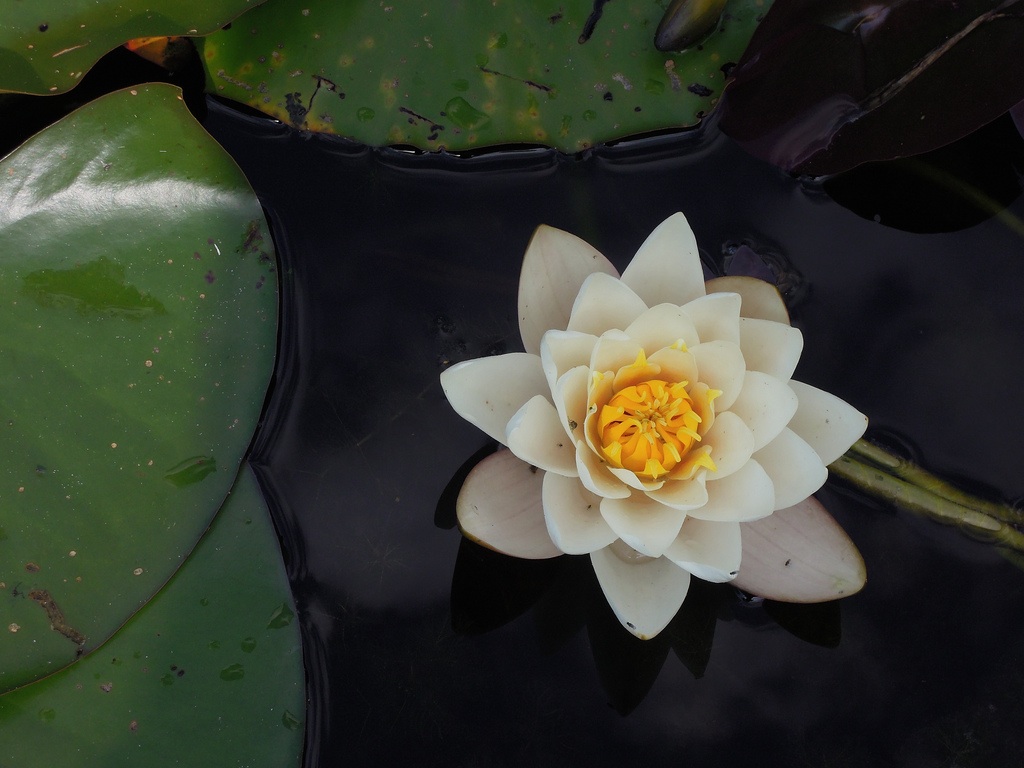 Complete and continue